About Us

Co-owners Dewey and Lorrie Turner have experience involving them in all aspects of the foliage industry. Lorrie has forty years in the foliage industry having held positions in growing and sales for major wholesale nurseries, and purchasing for a leading interiorscape company. In South Florida, they ran the family-owned Hibiscus nursery. Lorrie managed all aspects of the business and Dewey developed a wealth of knowledge in production, growing, and operations in building the nursery from the ground up.
In the late 1990s, the Turners moved to beautiful Virginia where they joined the former Willow Run Company owned by the Gyory family—Dewey as a grower, and Lorrie as a foliage buyer. Several years later, the Turners gained ownership of the Willow Run Company and re-launched as Willow Run Greenhouse Corporation.
Today, Dewey serves as the co-owner and General Manager of Operations for WRGC. As a co-owner, sales manager, and foliage buyer for Willow Run Greenhouse Corp, Lorrie makes rounds to the nurseries in Florida to ensure the best quality foliage available, as market trends vary from trip to trip.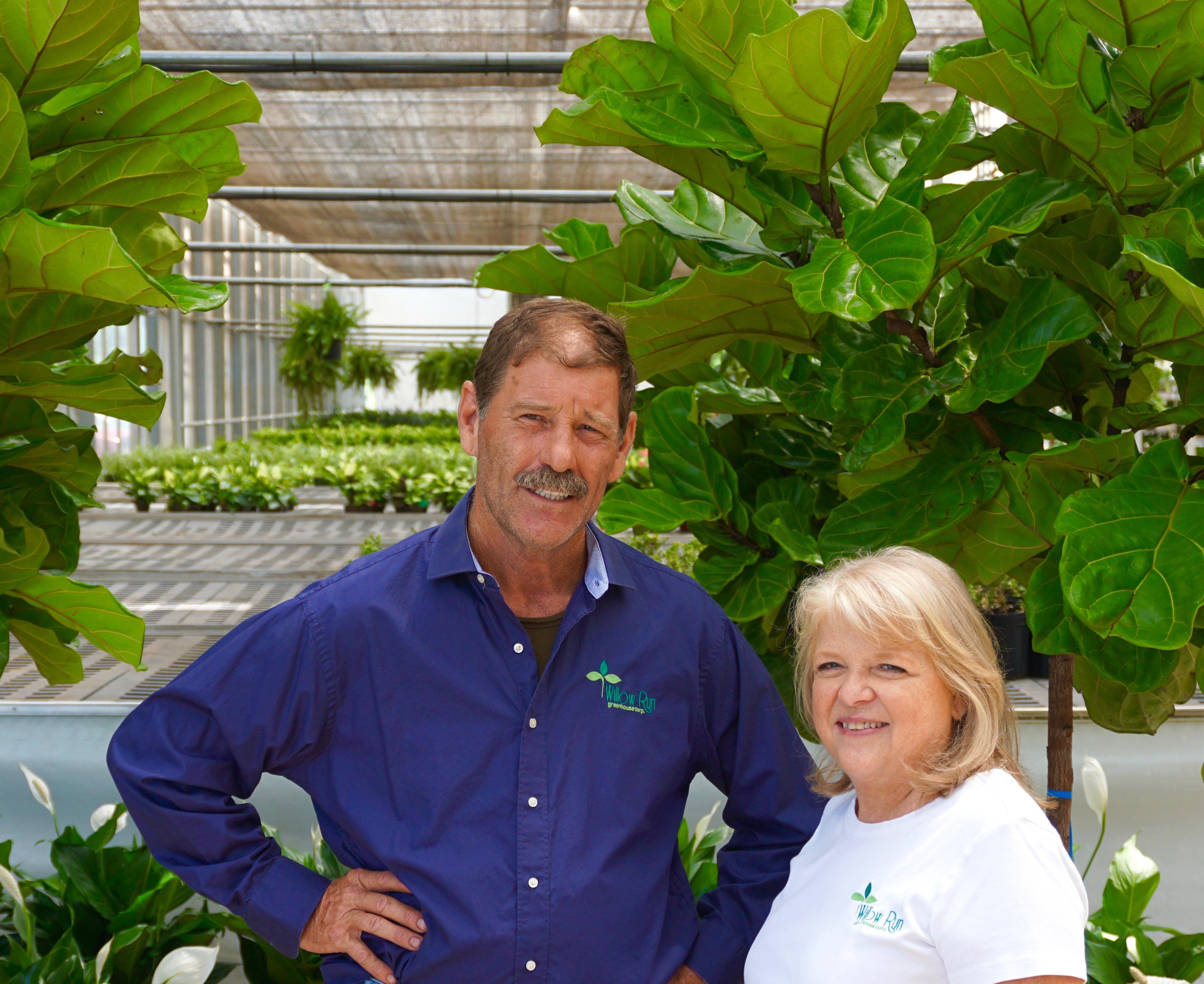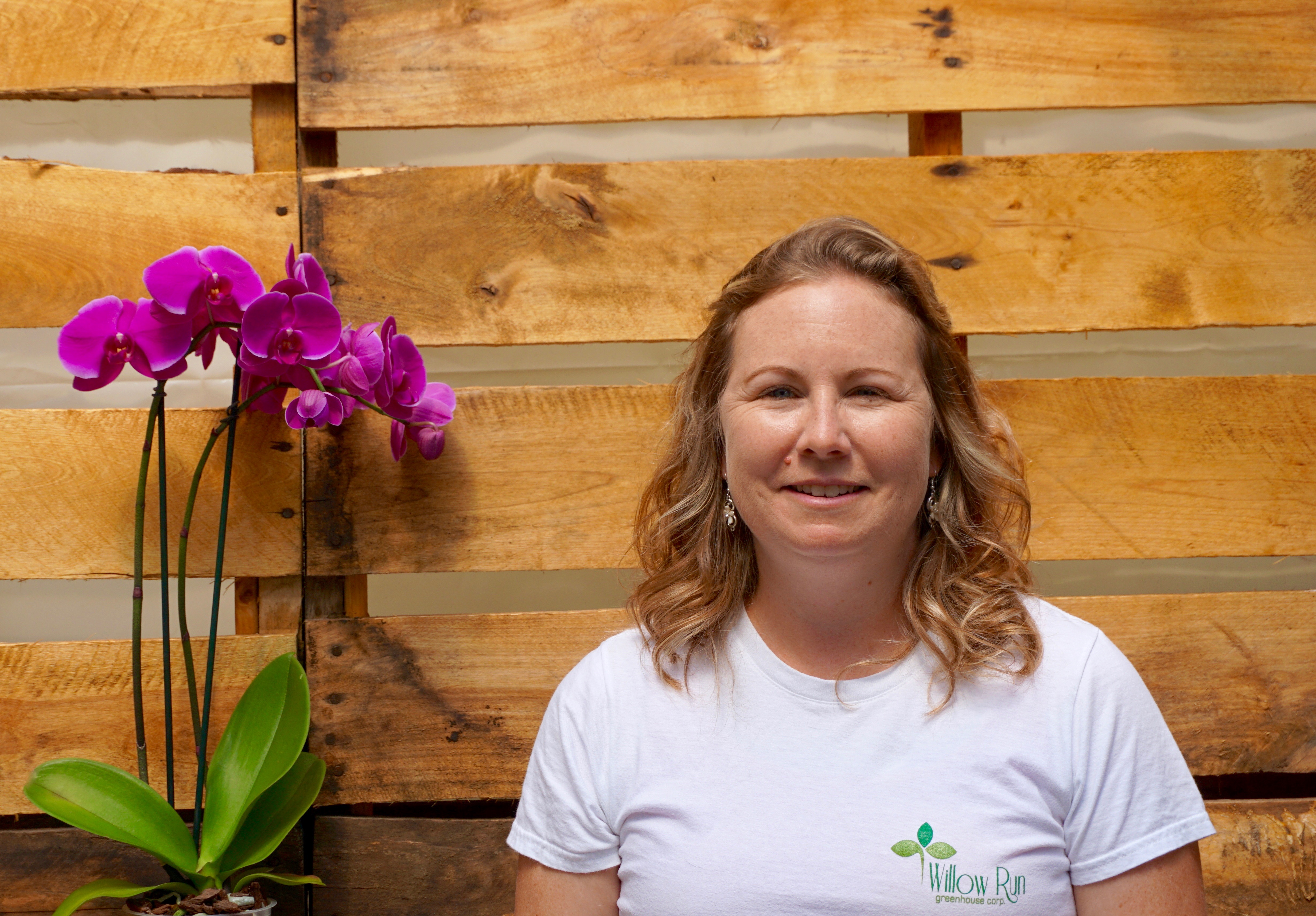 Accounting
Angie Hamilton
The Phaleonopsis Orchid is a favorite for Angie, with a long-lasting flower that reblooms with the right TLC.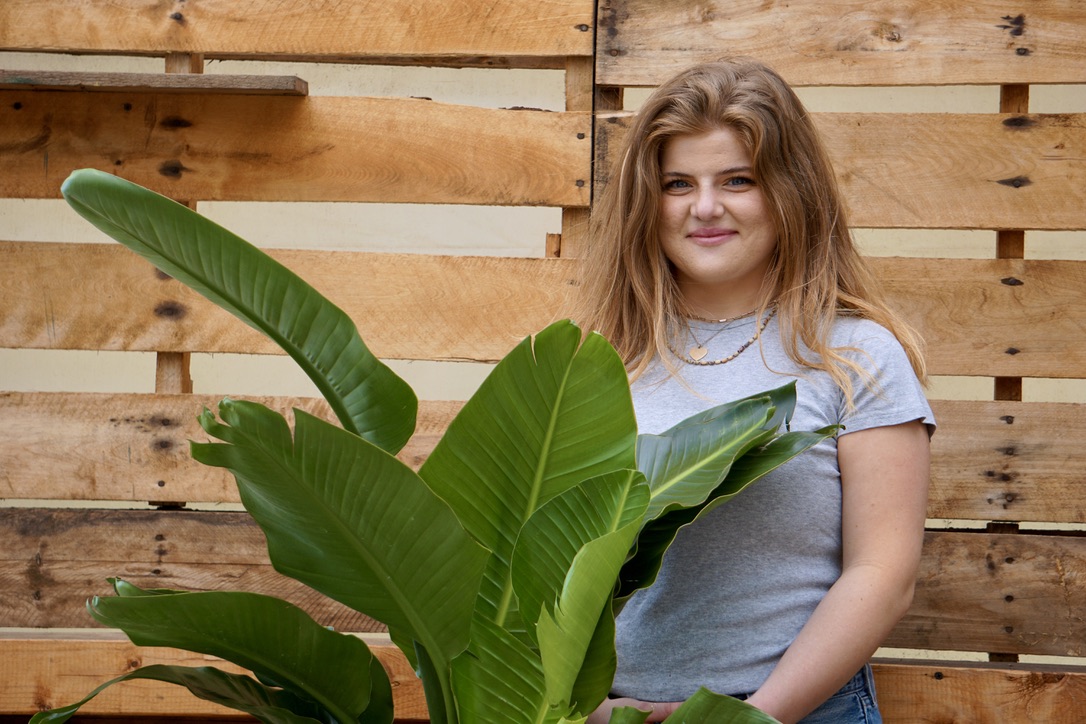 Foliage Buyer
Taylor Turner

Taylor's favorite, Bird of Paradise are perfect for creating an iconic tropical green space. They are very popular with interior design trends.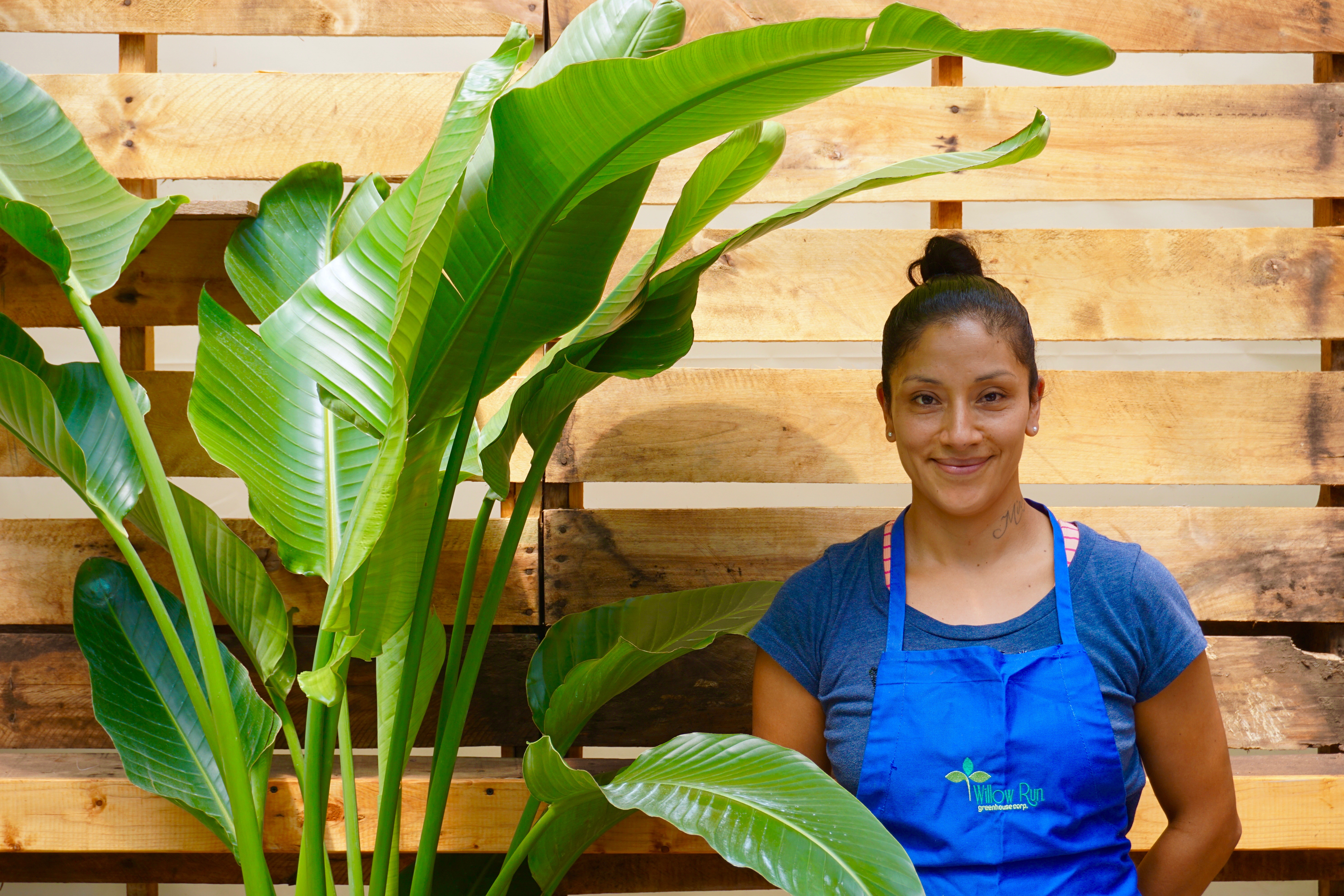 Operations Coordinator
Mirna Kline

With its large, cascading foliage, the lush White Bird of Paradise is a top pick for Mirna, and stands-out in in any space.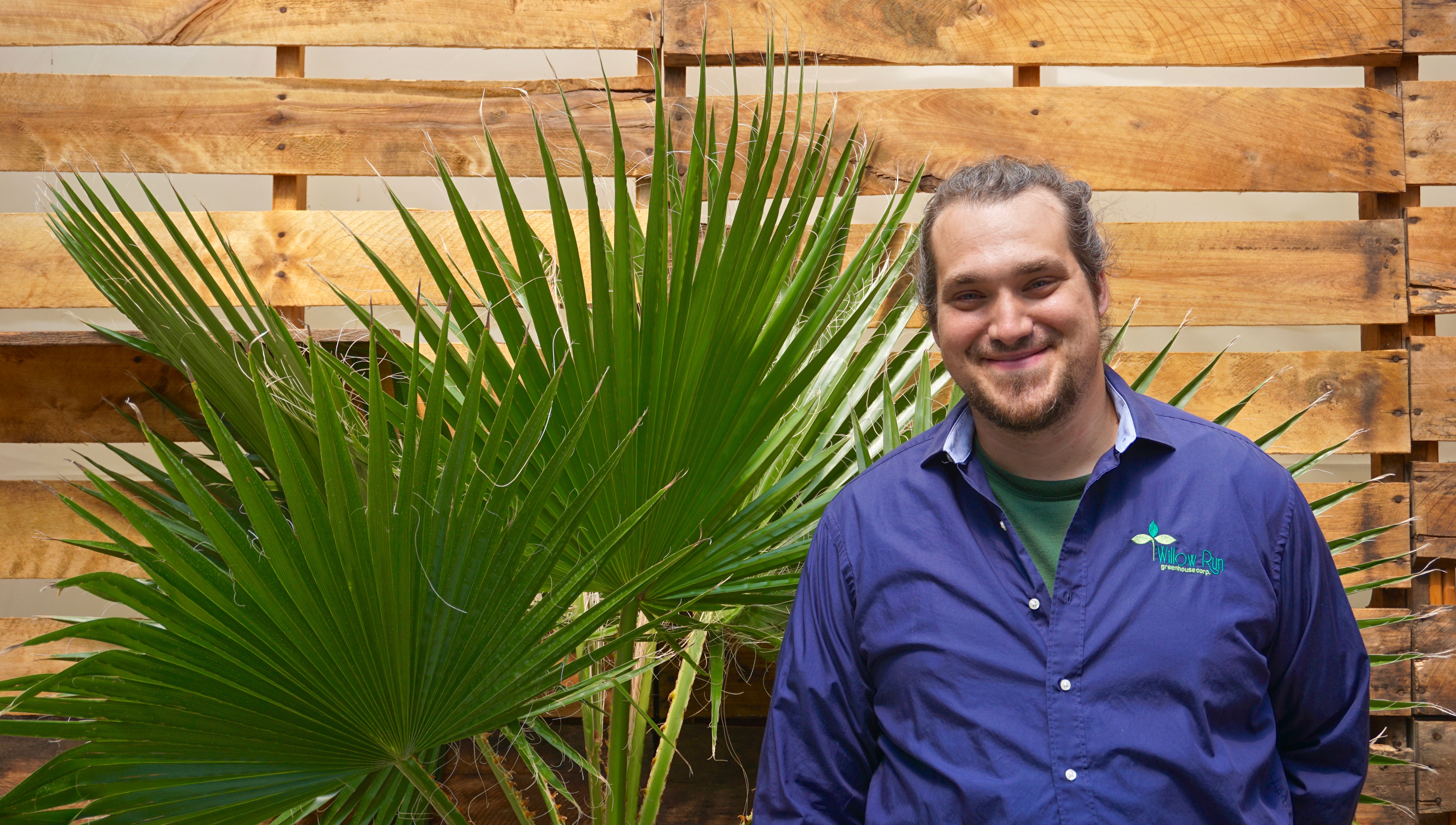 Operations Team Leader
Devin Hopkins

Devin likes Washingtonia Palms, they are a fantastic statement piece for seasonal landscapes.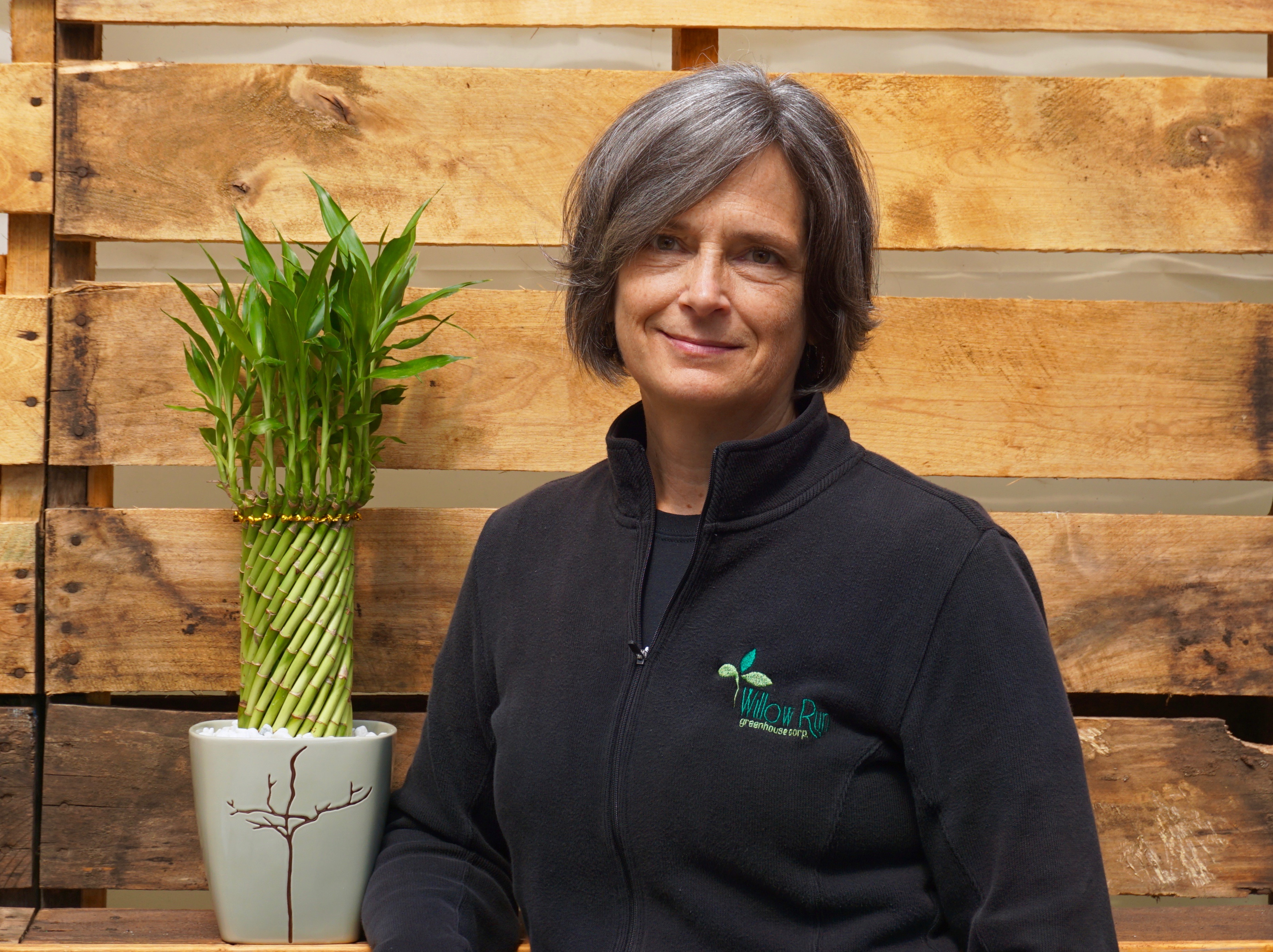 Sales
Jessie Bellinger

With so many favorites, Jessie likes the Lucky Bamboo Twist, an easy care item with a great container.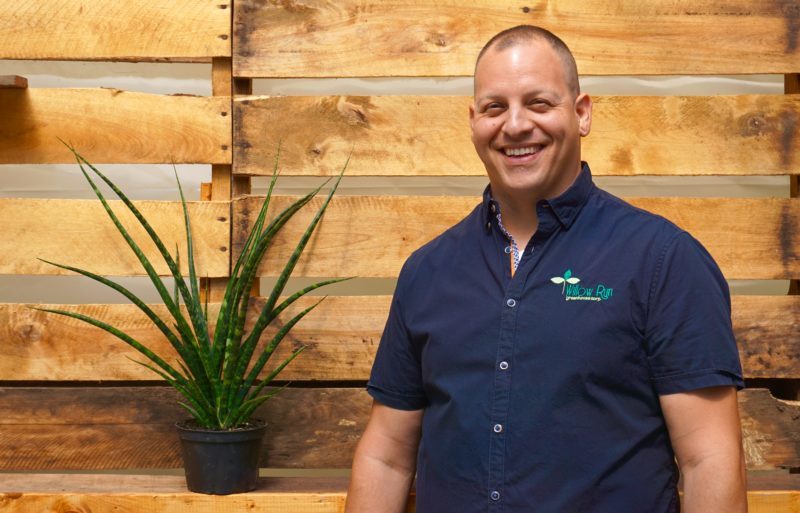 Sales
Fred Smith

Clean lines and a fresh look for modern plant designs make Sanseveria Fernwood a top pick for Fred.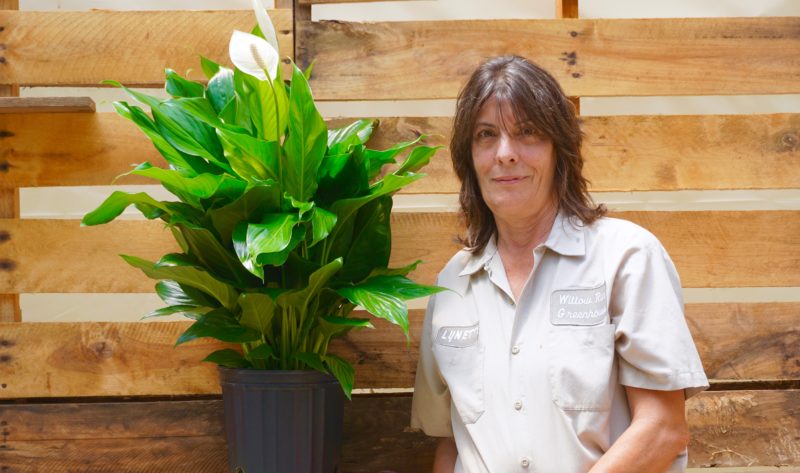 Delivery Team
Lynnette Winslow-Greene

Lynette's pick, Spathiphyllum, are a classic look that provides full foliage and great blooms.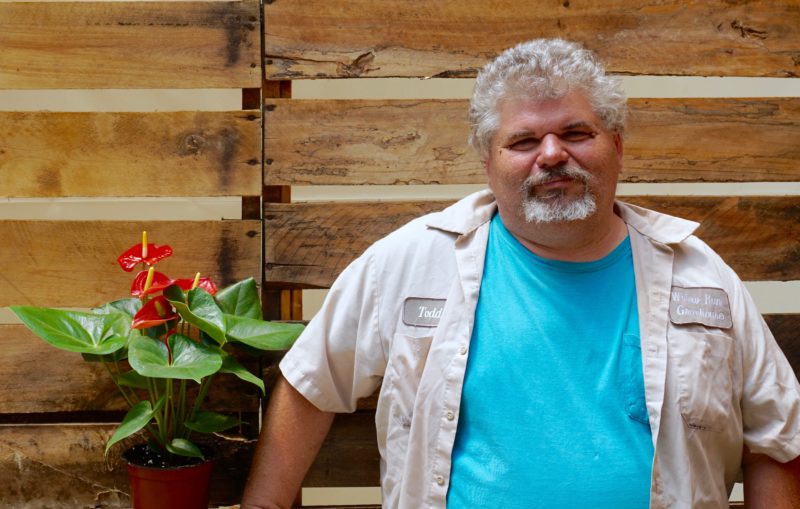 Delivery Team
Todd Franzinello

When it come to flowers, Todd likes Anthurium for simple care, lasting blooms, and bright color.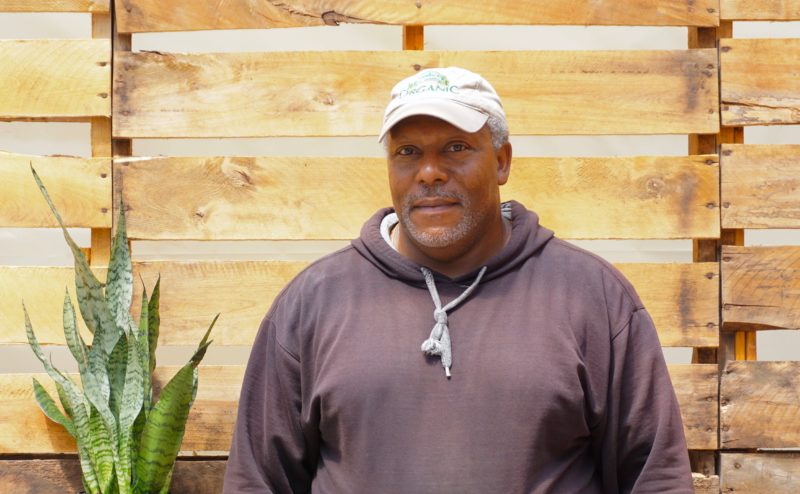 Delivery Team
Joseph Washington

Sanseveria are low maintanence and hard-to-kill, making it a plant favorite for Joe.